Start of main content
Terminales Multipropósito de Guinea Ecuatorial (TMGE) was set up to make sure that stevedoring companies were in line with the plans, strategies and investments by the Equatorial Guinean government in the port sector. That involved specialisation, skills training and modernising of the services offered up until now.
Thanks to our presence in the main ports of Equatorial Guinea, TMGE can handle any kind of vessel and unload any type of freight thanks to our state-of-the-art machinery.
Our integrated management system also means the customer receives the information in real time.
WE ARE PART OF THE SEA & PORTS GROUP
Sea&Ports is a group of companies in the global maritime and port logistics sector. It has a global presence and has great expertise in trade flows with Africa and in particularly West Africa.
With its head offices in Madrid and a current area of operations that includes the Mediterranean, West Africa, Northern Europe and Asia, Sea&Ports is the only Spanish maritime group operating internationally that has its own shipping line and, at the same time, covers all areas of maritime transport.
The group has a network of more than 100 offices, agents and commercial partners in over 55 countries. This network of nearly 300 workers offers comprehensive end-to-end logistics solutions with the utmost efficiency and with a clear focus on detail. We strive for excellence in each and every one of our actions and are firmly committed to providing the ideal solution.
About our Group
At Sea & Ports, we strive everyday to support and consolidate our operations as transport specialists in the West African region. Learn more about our group in our corporate magazine.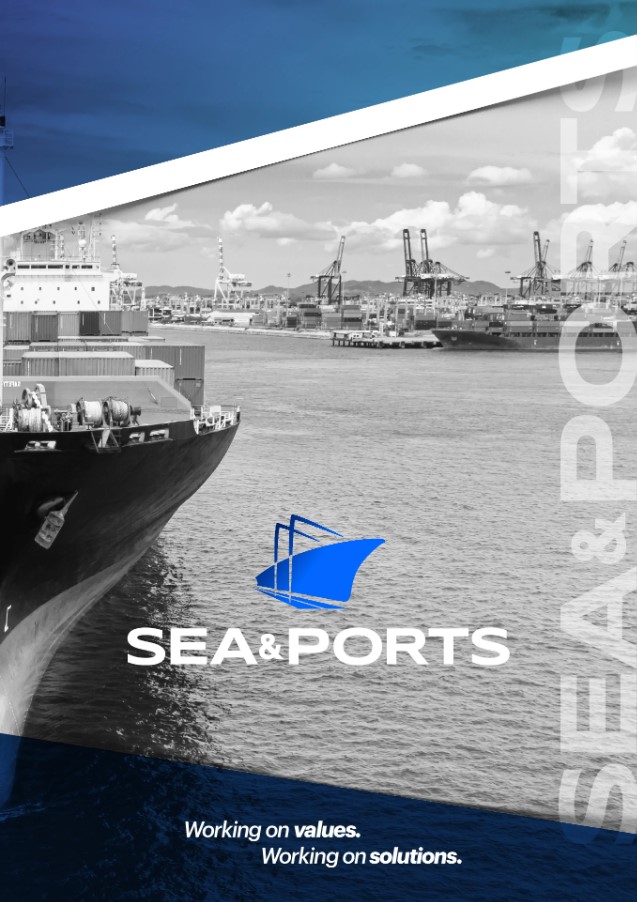 End of main content