Start of main content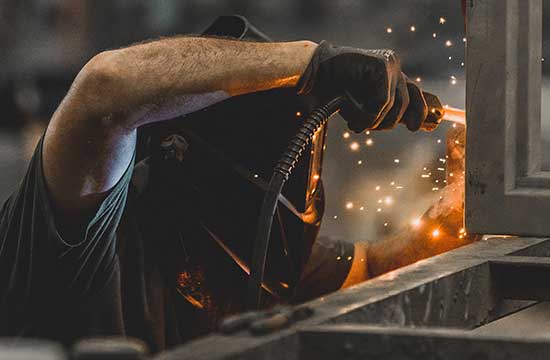 Repairing containers
We repair any type of damage, dents, breakages and buckling of the equipment.
Converting containers
A home, swimming pool, office, garage... We can convert the equipment into whatever you're after! And always after first providing a quotation.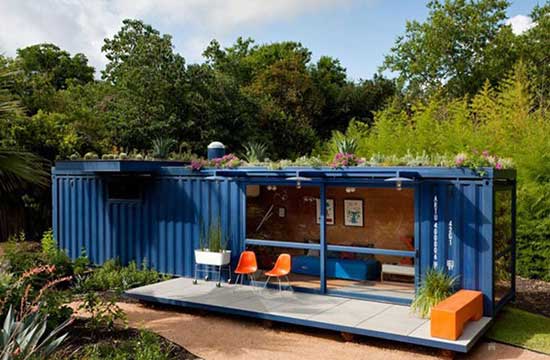 Land transport
We have machinery for any type of road haulage, even special ones up to 50 tons.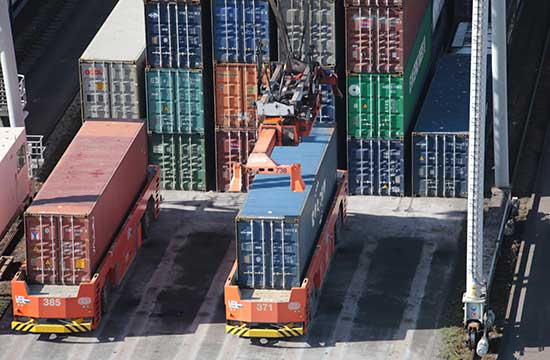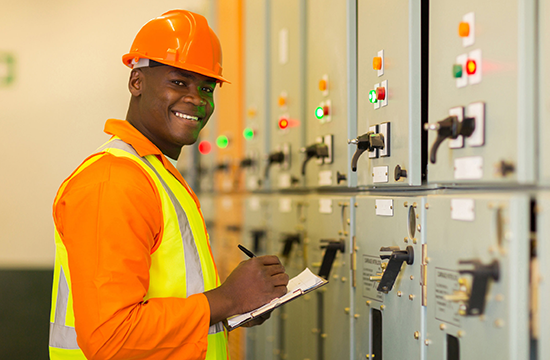 Training
We specialise in training teams to work in stevedoring companies.
End of main content