Start of main content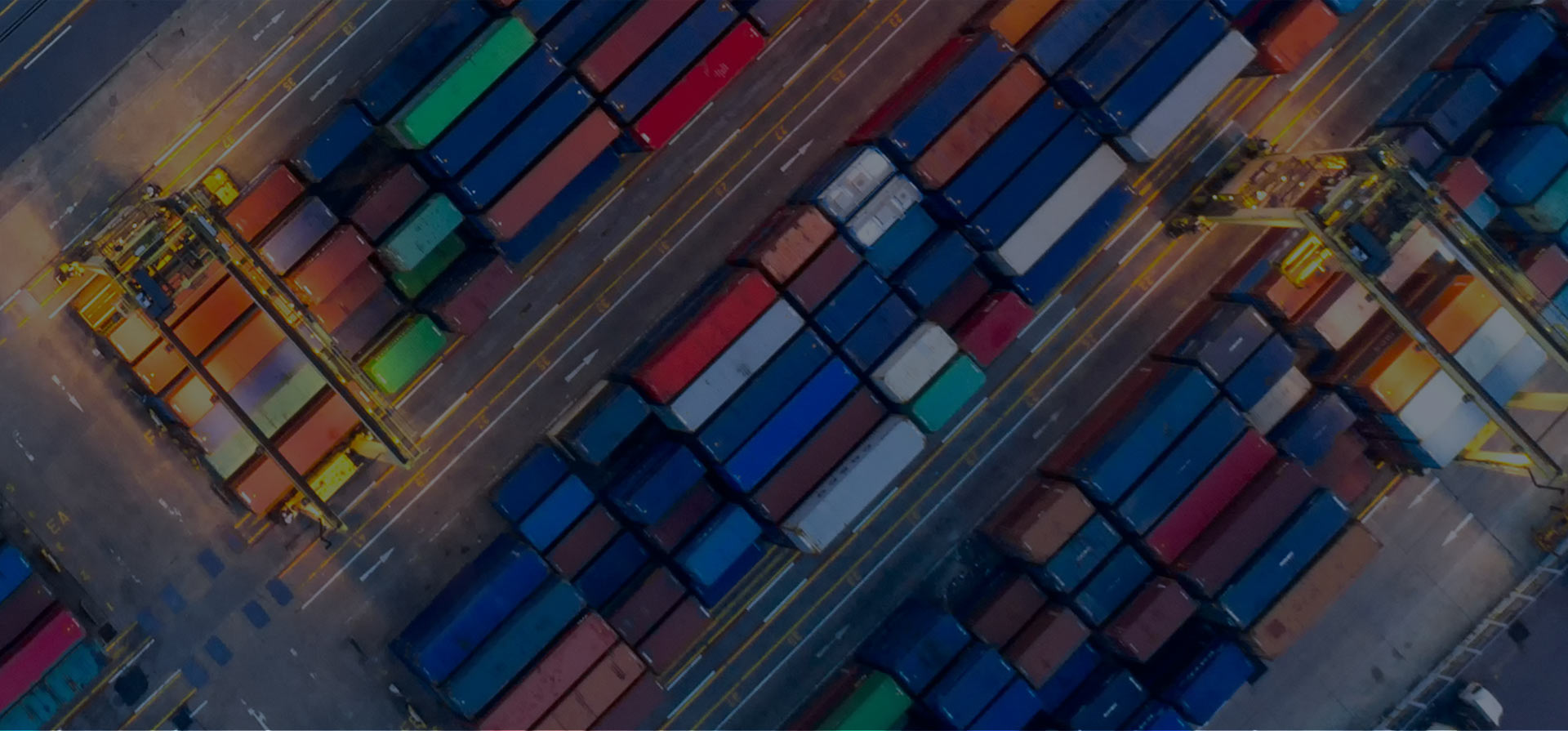 Terminales Multipropósito de Guinea Ecuatorial
Why TMGE
We are leaders in Equatorial Guinea. We have the expertise and experience to handle any type of vessel and highly qualified human capital.
We are committed to customer satisfaction
We focus on meeting and exceeding our customers' expectations. We strive for excellence in each and every one of our actions and we always offer the ideal solution thanks to our flexibility and ability to adapt.
We are fully equipped
We can handle any type of vessel and unload any kind of freight successfully. We have state-of-the-art machinery to unload the vessels.
Technology, to serve our customers
Our integrated management system means the customer receives the information in real time.
Your freight in the best hands
We have a highly qualified team and equipped to carry out the tasks they perform.
Market share in Equatorial Guinea

66%
Container ships

57%
Tramp Vessels

35%
MPP Ships

31 %
RORO Vessels
Where are we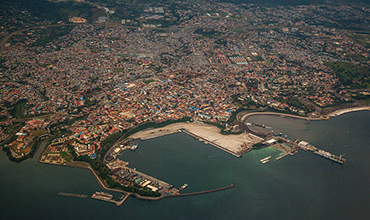 Malabo
Airport Road, Km. 5
Malabo - Equatorial Guinea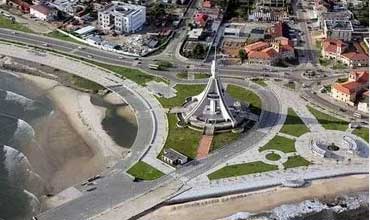 Bata
Bome Road n/n
Bata - Equatorial Guinea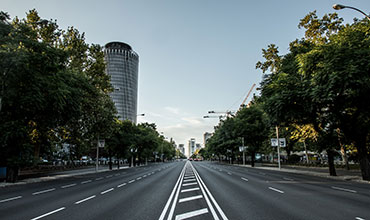 Madrid
Villanueva Street nº5, 1º
28001 Madrid. Spain
End of main content